I EDC two different knives, both are over 20+ years old and still going strong.  And I've used them extensively.
The first is my SAK Tinker.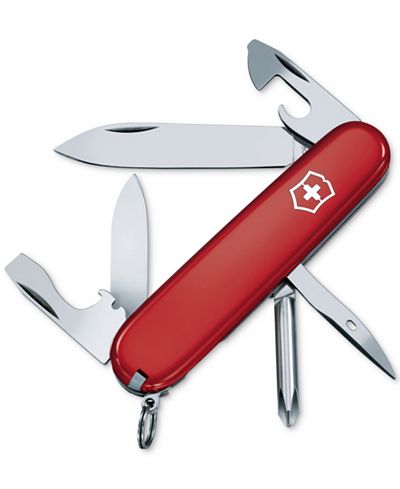 And the second is a Spyderco Endura w/full serrations.
My reason for the full serrations is the ability to quickly cut a seat belt if necessary.  Both have been great knives.
Governmental dependance makes for poor self reliance.
"

What could possibly go wrong with a duct tape boat

?"  Cody Lundin
The best defense against evil men are good men with violent skill sets.