Howdy... I bought this hammock about a month ago. As soon as I opened the package I strung it up under my pergola and slept in it for a week... Ok, not a whole week, the wife slept in it one night and even she said it was a pleasure. 
Last weekend I took it primitive camping and it felt like I was at home (except it was quieter)... 
I give this hammock two thumbs up for ease of use, comfort and versatility - as it can also be used as a ground bivy in the case of no trees to hang it. The build of this product is very nice= all stitches are very straight and no strings or loose fibers shown anywhere. The fabric is very nice as is the screen and the zippers work. I did get caught in a little rain shower and the rain fly had 0 leaks.
This hammock does weigh 4.5 lbs tho and is kinda packed long- so probably not for the extreme hiker/camper, but the trade off for the comfort works for me, I would pack this at least 10 miles out...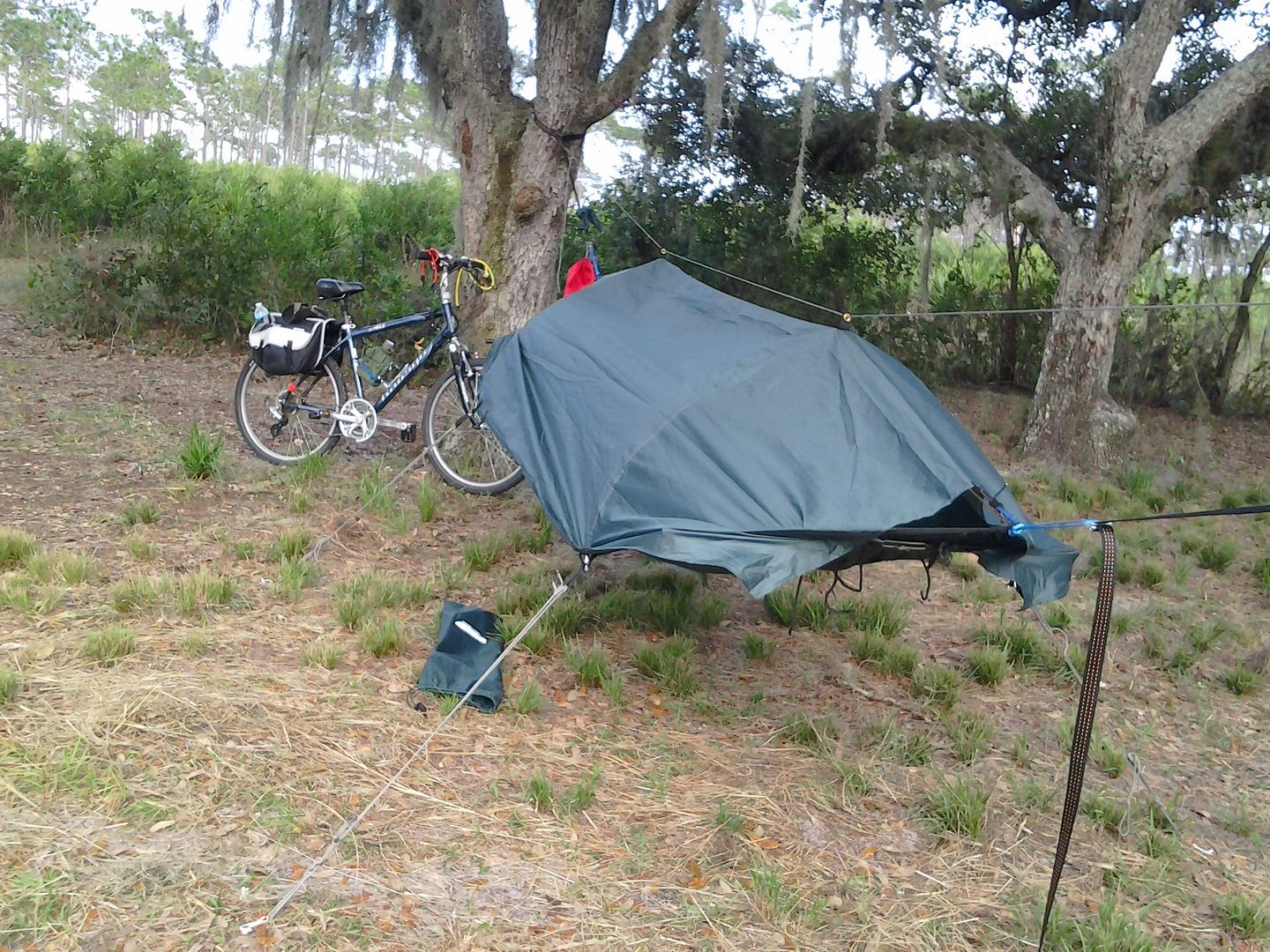 Inside view hung:
As a Bivy: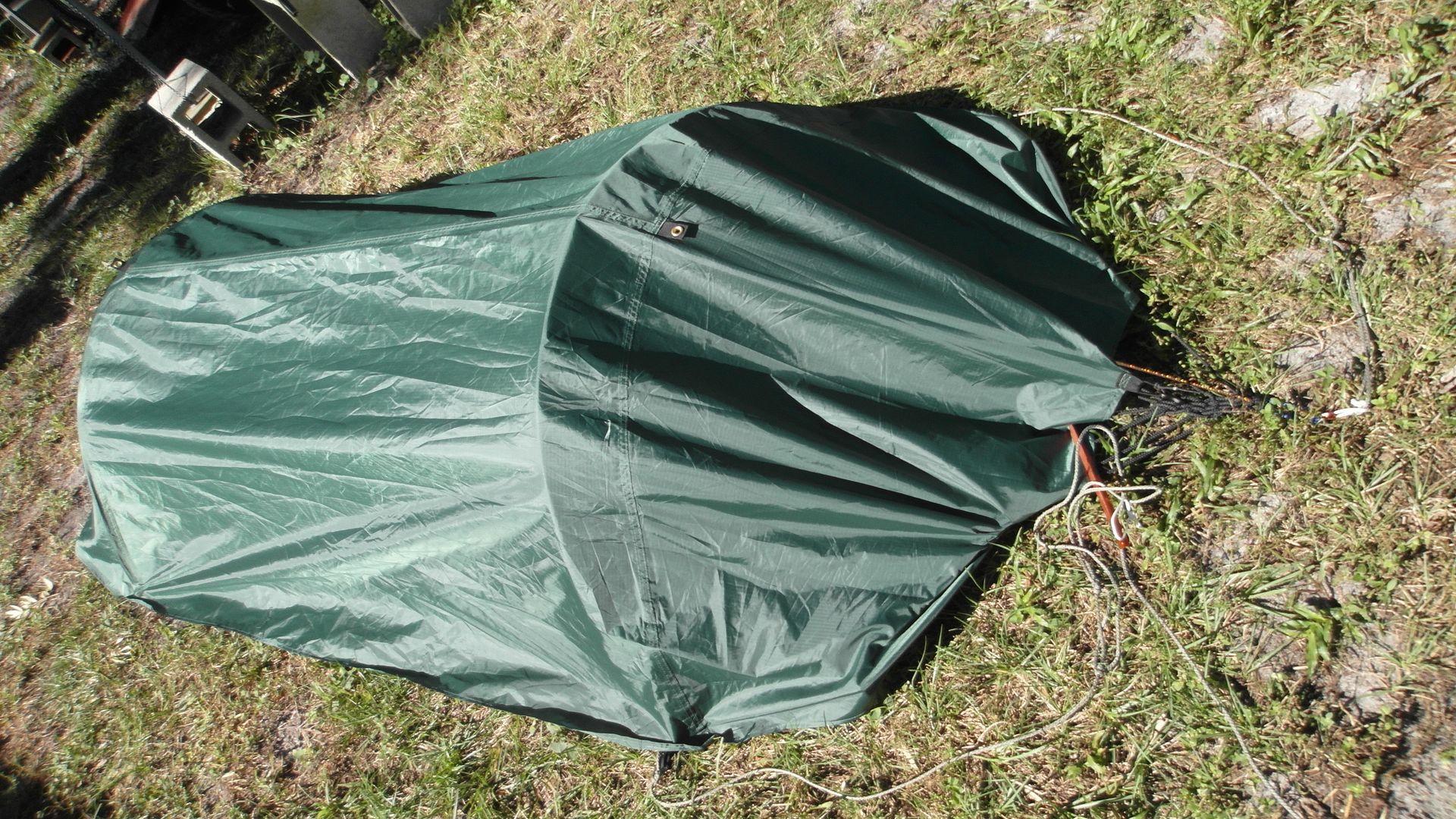 Inside view as a Bivy: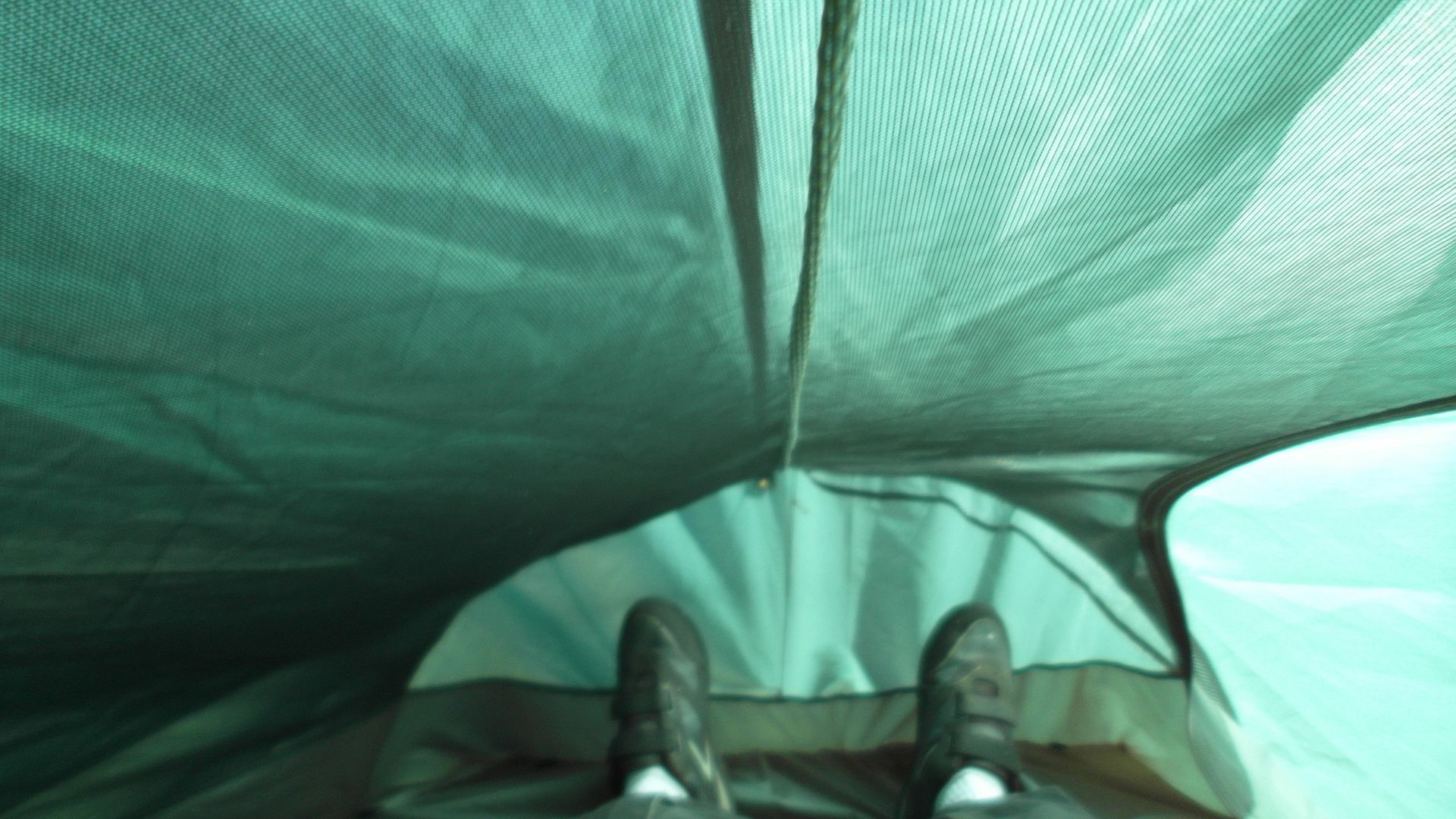 Not as much room as a Bivy but still a shelter...
And for leisure:
I have tried the "Banana hammock" type and I was not comfortable, this one works for me.
Lawson Hammocks:
http://www.amazon.com/gp/product/B000YLI...1_1&sr=8-1
You do have to purchase the suspension separately, I got the Wildhorn Outfitters straps and they came with the carabiners and only cost $20. This suspension system is the quick cinch type= hangs you up very fast and very adjustable.
I am lookin forward to goin camping again soon...